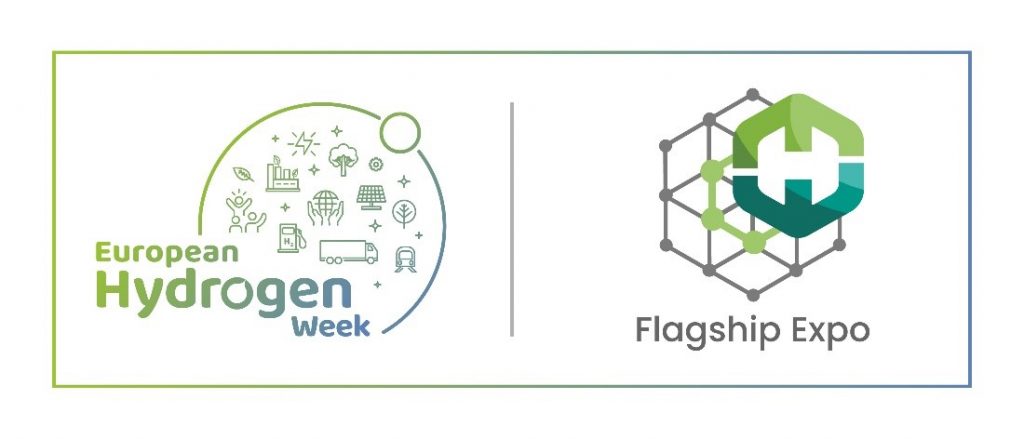 U Briselu će se od 24.-28. 10. 2022. održati Europski tjedan vodika, najveći događaj ove godine posvećen vodiku, a u organizaciji Clean Hydrogen Partneship i njegovih članova, Europske komisije, Hydrogen Europe i Hydrogen Europe Research.
Posebne pogodnosti događanja su:
Konferencija koja uključuje predstavnike na najvišem nivou iz cijeloga svijeta, a posebno donositelje političkih odluka, predstavnike industrije te stručnjake iz cijelog lanca vodika.
Izložbeni prostor na kojem će sudionici moći razmijeniti informacije o novim rješenjima, trendovima i pristupima temeljenima na vodiku u globalnom energetskom sektoru.
Svoje mjesto na izložbenom prostoru – imat će i Hrvatska udruga za vodik (HUV) kao i vodeći igrači u području vodika i obnovljivih izvora energije, što će omogućiti odlične uvjete za razmjenu informacija i međusobno upoznavanje.
————————————————————————————————————–
Croatian Hydrogen Association (CROH2) is glad to support the European Hydrogen Week, taking place in Brussels on 24-28 October 2022.
The European Hydrogen Week will be the go-to event to explore opportunities and be fuelled by ideas and new concepts. People come to discover, learn, network and be inspired. Organisations come to demonstrate their capabilities while looking for ground-breaking ideas and connections that will give them a competitive edge.
With over 3000 people attending and 200 exhibiting entities, the European Hydrogen Week will be a hub of networking, relationship building and learning. By joining this event, you will get access to all the talks in the high-level conference sessions, participate in meet-the-expert discussions and roam the hands-on exhibition. You are also invited to join the 2 networking evenings and engage with some of the brightest minds and biggest movers in the hydrogen industry.
The opportunities are endless. You just have to make sure you are there to capitalise on them! For more information, visit https://h2flagship.eu/ and follow @H2Flagship on Twitter.